7-Day Snack Challenge!
We will guide you through step by step process of the 7-day snack challenge. Try this one-week challenge that includes a seven-day clean eating meal plan and healthy recipes. We are conveniently located at 360 E Medical Center Blvd Suite A Webster, TX 77598. For more information, please contact us or schedule an appointment online.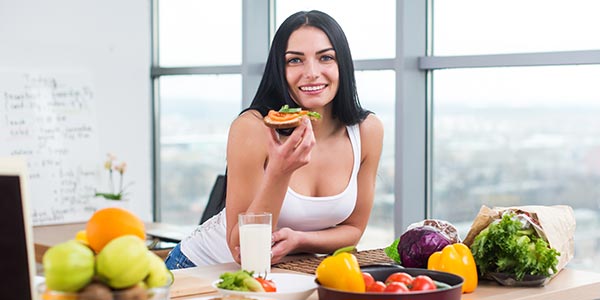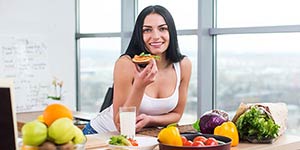 Monday: Try spiced chickpeas! Off to a great start!!!
Blot dry the chickpeas and mix them with olive oil, salt, and your choice of spices. Bake 425 F for about 1/2 an hour, serve, and enjoy!
Tuesday: Try a berry smoothie! Boost your immune system!!!
Mix 3/4 cup of Greek yogurt, 3/4 cup of berries (we recommend blueberries!), 10 almonds, and ice. Blend, serve, and enjoy! Full of energy
Wednesday: Try an egg avocado salad! Get the protein you need!!!
Dice a hard boiled egg, tomato, avocado. Mix with salt & pepper, serve and enjoy!
Thursday: Try zucchini noodles! Full of fiber!!!
Saute onions with garlic powder for 4 min. Add the noodles and saute for an additional 3 minutes. Toss with pesto(add chili flakes for extra spice), serve, and enjoy!
Friday: Try a nutty yogurt! Make your bones strong!!!
1/2 cup of Greek yogurt with sunflower seeds. Serve and enjoy!
Saturday: Try Zucchini chips! Delicioso!!!
Cut Zucchini and dip in milk. Press breadcrumbs, cheese, and sprinkle your choice of spices. Bake at 425 F for 15 min, turn over and bake another 15 min before taking out of the oven and enjoying!
Sunday: Try an egg breakfast cup! Congratulations, you made it!!!
Spray a cupcake tray down. Add spinach, tomatoes, an egg (or just egg whites), and whatever spices you desire.  Bake for about 20 minutes and enjoy!