Mindfulness Exercises in Webster TX
Mindfulness practices may aid in stress management, coping with serious illness, and minimizing anxiety and depression. Continue reading to learn more about mindfulness. We are conveniently located at 360 E Medical Center Blvd Suite A Webster, TX 77598. For more information, please contact us or schedule an appointment online.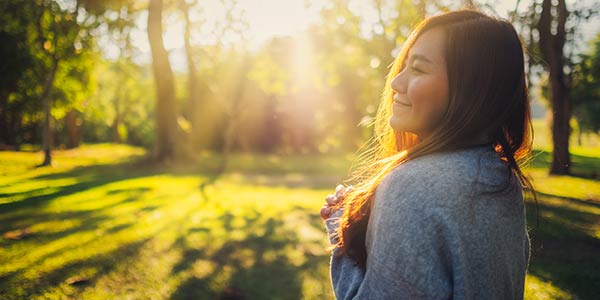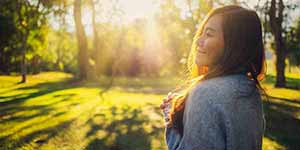 Mindfulness means living in the present. People often get obsessed with their past mistakes, and this affects their future. Here are some tips to be mindful of:

Reorienting yourself to the present moment
When stress about the future occurs, remember your present is the one thing you can control.
Being grateful for the positive aspects of your life
Count your blessings and remember what is important. It's not that happy people are grateful. It's that grateful people are happy.
Meditation
Just a few minutes every day can help with your attention span and sense of inner peace.
Deep Breathing
Breathing exercises are especially useful during panic or rage attacks.
Being aware of what triggers your anxiety
Avoid and manage your anxiety triggers. Stress has been shown to increase your chances of developing hypertension, diabetes, and obesity.
Enjoying the Moment
Enjoy reading this article.
Accepting Reality
Unrealistic expectations are often the reason for unhappiness.