Amy McConkey, FNP-C at Primary Care Center of Clear Lake in Webster, TX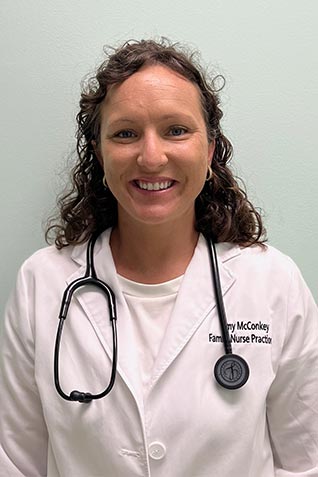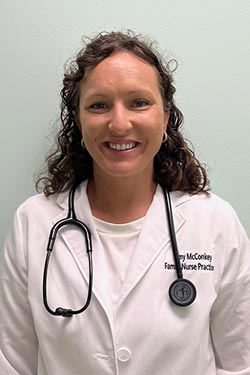 Amy McConkey, FNP-C is a family nurse practitioner with a background and experience in family and women's health nursing. She completed her Bachelor of Science degree in Nursing at the University of South Carolina in Columbia, South Carolina and then earned her Master of Science in Nursing degree at Frontier Nursing University in Hyden, Kentucky. She holds a national certification with the American Academy of Nurse Practitioners.|

Mrs. McConkey is a proud Clear Lake resident. She grew up in South Carolina and has been a Texan for more than 10 years. In her spare time, she and her husband are on the lacrosse and baseball fields cheering on their two sons. She is involved in serving at her church and likes to run 5Ks with friends.